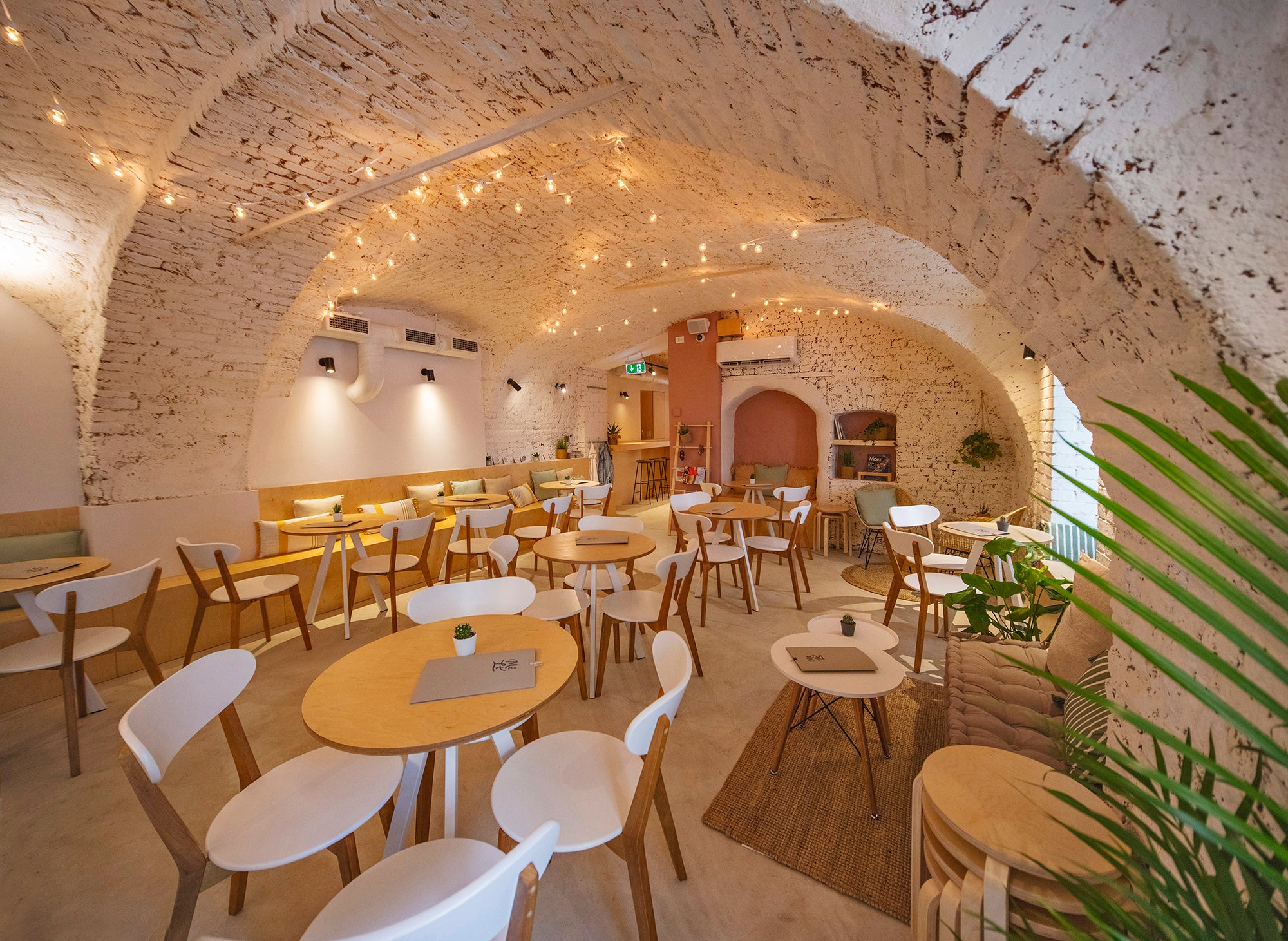 About
Sharing stories
What happens at Melt, keeps you going the whole day.
A place with the best gelato that melts your worries
away and a perfect spot for trendy gluten-free healthy brunch.


We strive to be more than just a place of delicious food and social interaction.
Melt was created as a passion project of a young, opinionated, politically liberal girl with stomach problems and a guilty pleasure for aesthetically pleasing basic white girl trends - especially regarding food. A place with the best gelato, a trendy gluten-free healthy brunch that is inspired by and created as an upgraded mix of bits and pieces of trendy brunch places all over the world. Our essence is still here, even so we've grown a bit.
Our mission is to help make being more sustainable, inclusive, and authentic the new norm while still serving high-quality, feel-good food in a warm aesthetic environment
in an accurate manner.


IT'S ABOUT A GOOD FEELING
No time for tummy aches
Melt promotes a healthy lifestyle and lives by it. It offers you food that leaves you energized and without an upset stomach and satisfies all cravings.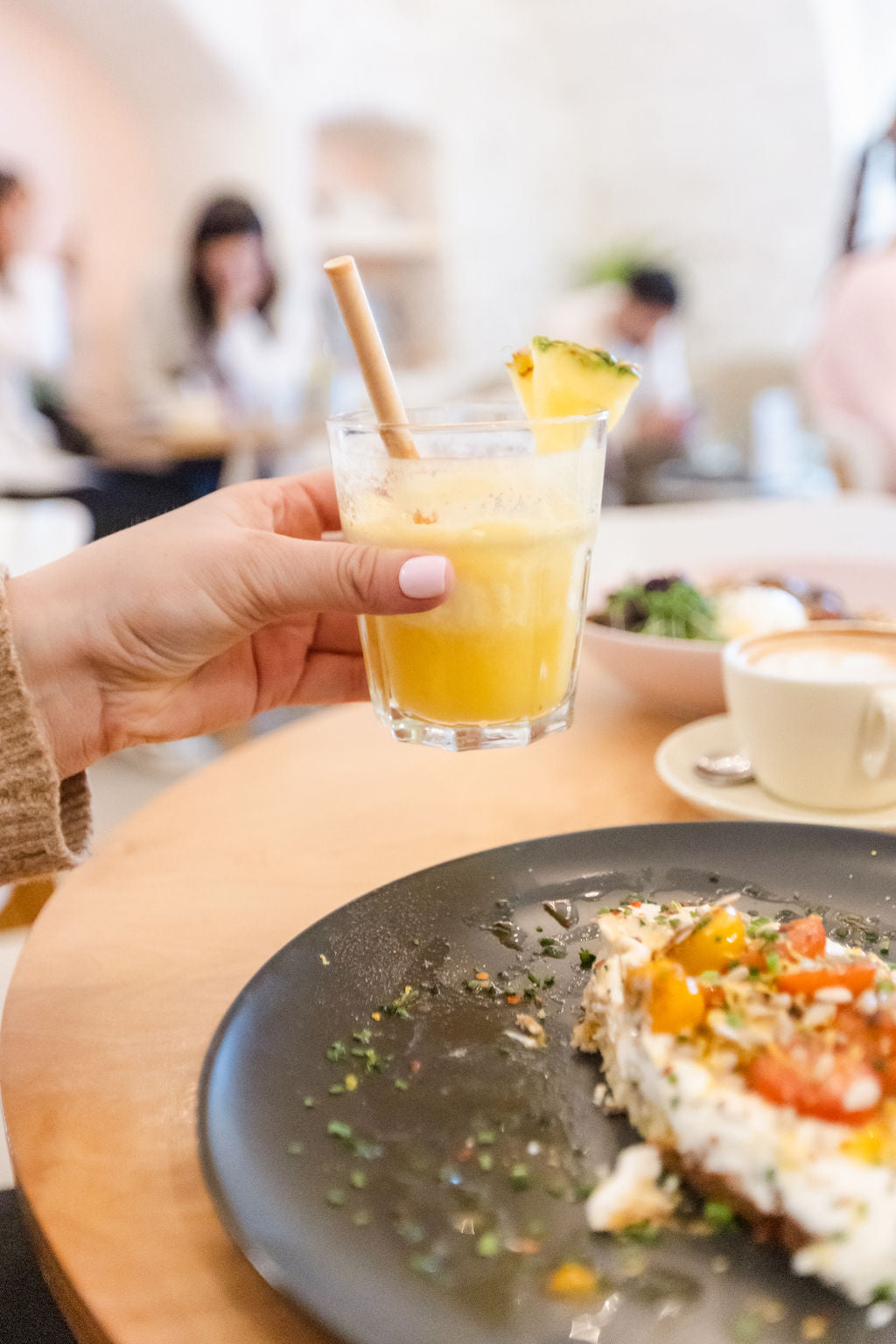 IT'S ABOUT YOU
Food is all we want to talk about
But we also want to make you feel good in an aesthetically pleasing place that cares about the inclusivity of all people regardless of
race, sexual orientation, religion, etc.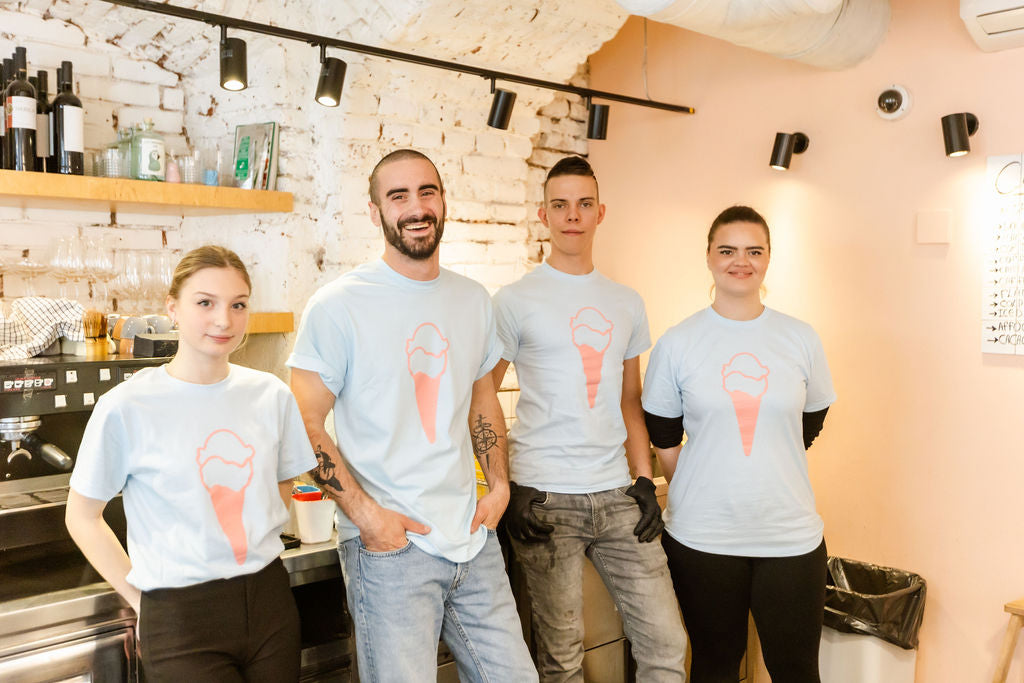 IT'S ABOUT MAKING A DIFFERENCE
Won't go speechless
Melt stands by political issues such as pride,
women's rights, sustainability, and healthy workplaces. Still, it sets a
precedent for other companies by actively thinking about and aiming to be sustainable and create a healthy workplace for their employees and a safe space for all their guests and workers. 

We want to position Melt as European franchise whose food is delicious and satisfying and whose energy is powerful.
Not toxic powerful, but positive, confident, self-empowering - powerful.