The calling
Melt is people

We were never about just being an aesthetically pleasing place that would look good on an Instagram feed, even so we have many stories to share.
Delicious and authentic food served in a cozy, friendly environment is only possible because of our kind people of Melt and their positive outlook on their surroundings. It's not just a job. It's more like a calling.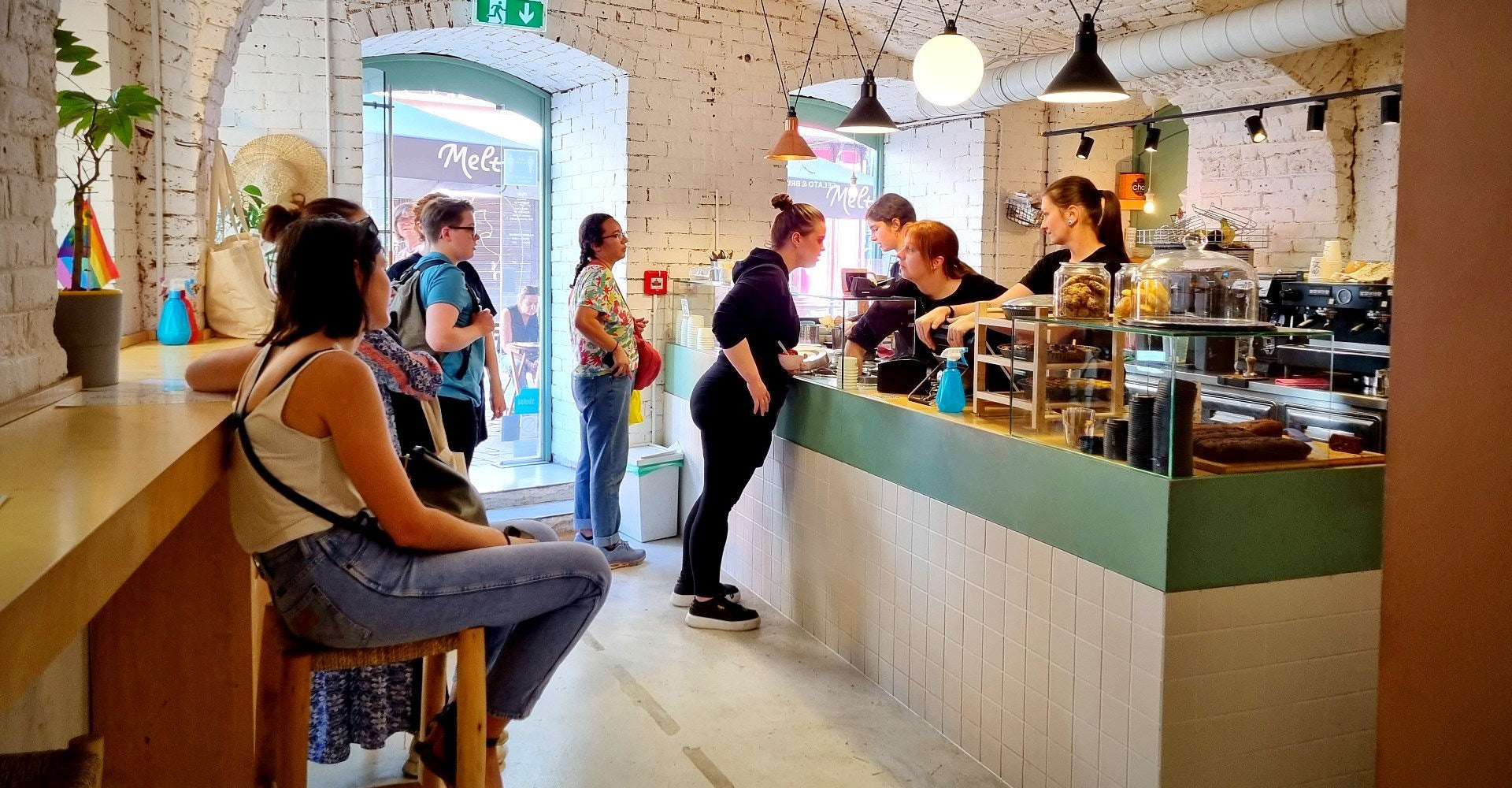 Being part of the people of Melt means being part of the community. We are all team players, we look out for each other and share the responsibility together in keeping Melt a happy and enjoyable space with superior service.
If you recognize yourself in the given description, send us an application on
meltzagreb@gmail.com

Care to join us?